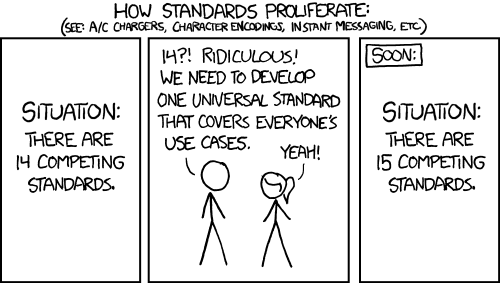 .
AskAdam is a well funded Insuretech startup, with a proven concept, and focused vision. We use a combination of technologies to ensure that that our end user, the consumer, has healthcare cover that is optimized for their needs and risk. We analyze the insurance products of all health cover providers, and recommend the perfect combination of these products to our users, based on their personal need and affordability.
The problem we are solving, in brief: Today, the medical aid insurance industry is complex and (we believe) purposefully obfuscated to breed confusion in the marketplace. Few people know with certainty that they are on the correct medical plan, that they are not over-paying or that they are not under-covered. There is no opportunity for medical aid members to optimise their cover across more than one product (medical aid, gap, dread disease cover, cash plans etc). Worst, no one really knows how they are covered until the bills start arriving in the mail. We are changing all of that, by offering transparency and always putting the user first. This, believe it or not, is rather novel.
We are putting together a killer team of highly skilled people, that will help us take the product to market on a tight deadline, and will then continue to ensure our lead in the marketplace. We intend to attract and retain only the best skills for all positions, and are thus offering highly competitive packages, and a remote working environment.
What will working with us be like?
Challenging and rewarding. You will be respected, appreciated and trusted. We will invest in your skill as well as your soul. You can expect balanced hours, opportunities to attend conferences and meetups, access to the right tools and hardware, and an open mind from top management. You will not be micromanaged. As one of the first hires, you will have an opportunity to set the tone that will define our culture and reinforce our values. Your CEO is a fan of the Basecamp Employee handbook, and this sentence from the book sums up her attitude quite well "Do your best work, collaborate with your team, write, read, learn, and then turn off your computer and play with your dog. We'll all be better for it."
Remote working for the development team, with co-working spaces paid for or subsidized
Flexibility in work schedule, including work on public holidays in lieu of other days off
Four weeks vacation per year
Equipment allowance
Self-improvement and/or skill-improvement monthly allowance (books, magazines, online courses, conferences, etc)
Annual retreat
Below is a list of specific jobs, but if you want to be a part of our dynamic team and don't see a perfect fit below, send us an intro anyway. We will be adding jobs regularly as we continue to define our team needs.
We are hiring for attitude, drive, vision and culture.
No recruiters, please.